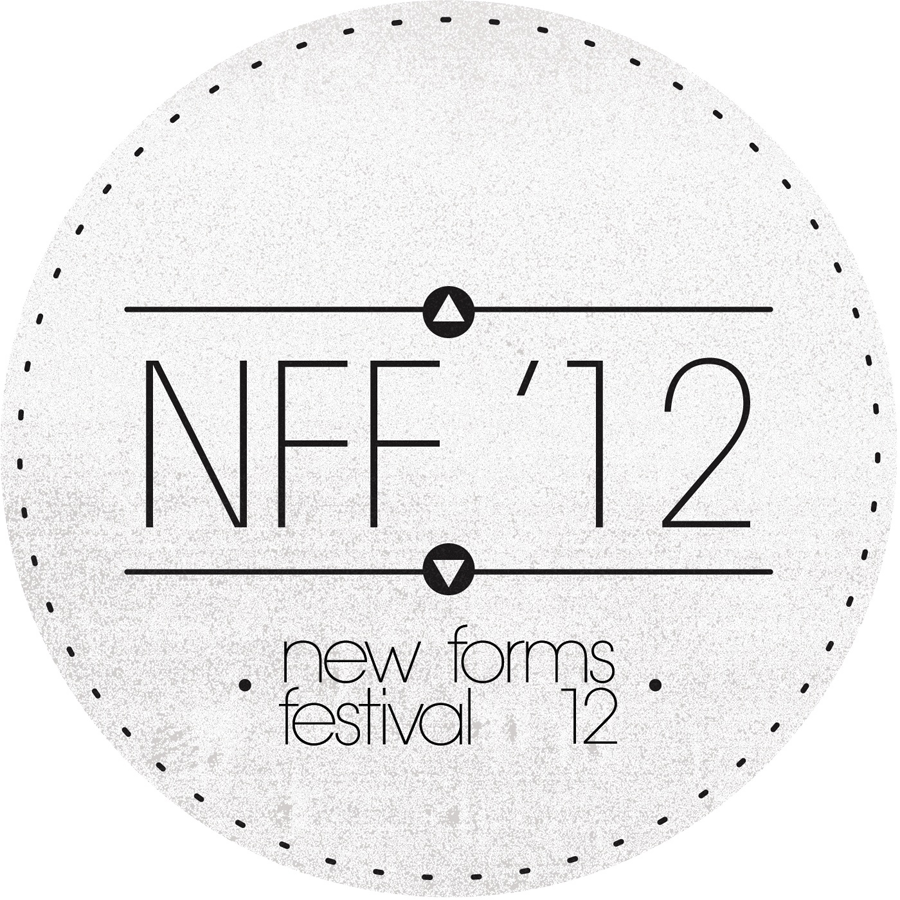 NEW FORMS FESTIVAL 2012 MIXTAPE

featuring music from all this years artists
selected and arranged by michael red, one of the festival curators
http://www.newformsfestival.com **early bird prices still in effect until sept 1st

track order:

headspace – the afterlife
chambers – 3 first
jolin ras – steadyrockin'
sinjin hawke – neptune remix
teebs – arthur's birds
falcons – squeeze
nick wisdom – the future feat. claire mortifee
sinjin hawke – like that
kode9 – bad
kode9 – cargo
kangding ray – coracoid process
kevin macphee – outs
dj stringray 313 – herd instinct
canblaster – timemaster's chronicles
canblaster – lost in the shell
falcons – feel
dj stingray 313 – straight up cyborg
daniel bell – losing control
legowelt – metro airport
actress – shadow from tartarus
legowelt – half moon 106
daniel bell – schitzo-squelch
actress – ascending
kuedo – ant city
aquarian foundation – zinccliffs
beautiful swimmers – big coast
pilooski – discosong remix
larry james – erykah
cloudface – the moth
ruins – fire (from veronica vasicka's minimal wave)
omaha – the drum (from veronica vasicka's minimal wave)
von bingen – imps in eager caucus
meek odyssey – time in new frame (intro loop)
8prn – woman
kuedo – flight path
kangding ray – en amaryllis jour
meek odyssey – wait on the fear
resorts – maven
teebs – while you doooo
evy jane – ohso

SEE YOU THERE!!